OUR SERVICES
At Active Mobility Chiropractic Rehabilitation Group, we take great pride in providing the finest chiropractic care and exercise rehabilitation to our patients. Below is a sampling of the services offered by our expert team of providers at our Vista office.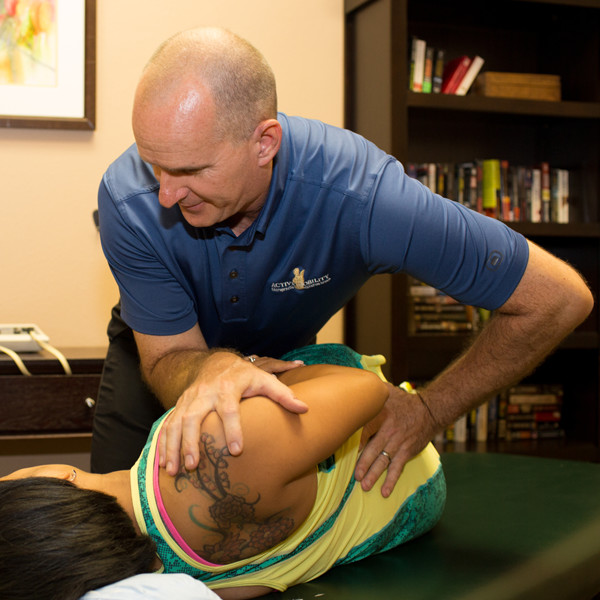 Chiropractic Care
Our professional staff of Chiropractic Doctors utilizes the latest hands-on techniques to improve joint mobility and muscular function in an effort to reduce the risk of painful injury, and speed recovery when injuries occur. We are committed to the concepts of 'prevention' and 'self-reliance,' and after you are pain free, our doctors will show you what you can do to avoid a reoccurrence of the same issue. Our team of Chiropractic Doctors have years of experience and extensive training in the treatment of upper extremity, lower extremity, and spinal injuries and ailments.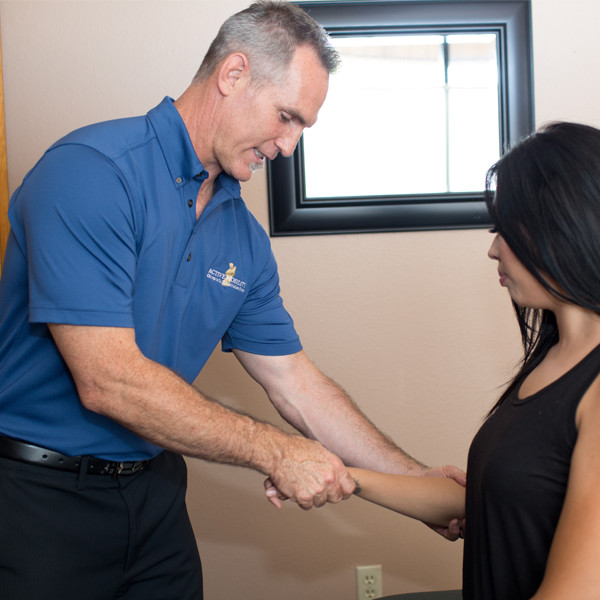 Rehabilitation
Every patient at Active Mobility will receive an active home care plan which includes specific exercises and advice on how to improve the activities of daily life. In addition, many of our patients require supervised, one-on-one, strength and endurance activities. Our team of providers both develop and implement active rehabilitation programs that are customized to meet the needs of each condition.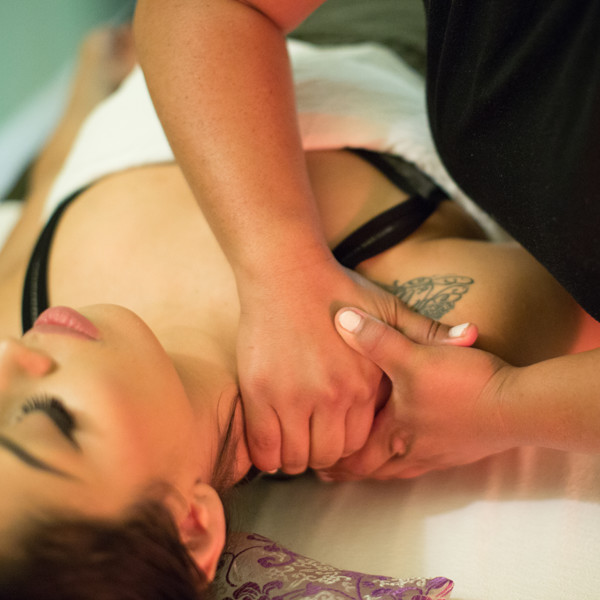 Massage Therapy
Massage therapy offers a natural conservative treatment approach that relieves musculoskeletal pain for many patients. Our office provides specific massage and muscular therapy that is tailored to treat the patient's condition and injury. The benefits of massage therapy may include increasing blood circulation, relaxing muscles, relieving muscle pain and spasms, and improving range of motion. Our highly skilled team of massage therapist work closely with our doctors of chiropractic and rehabilitation specialists to ensure that your massage is both specific and therapeutic.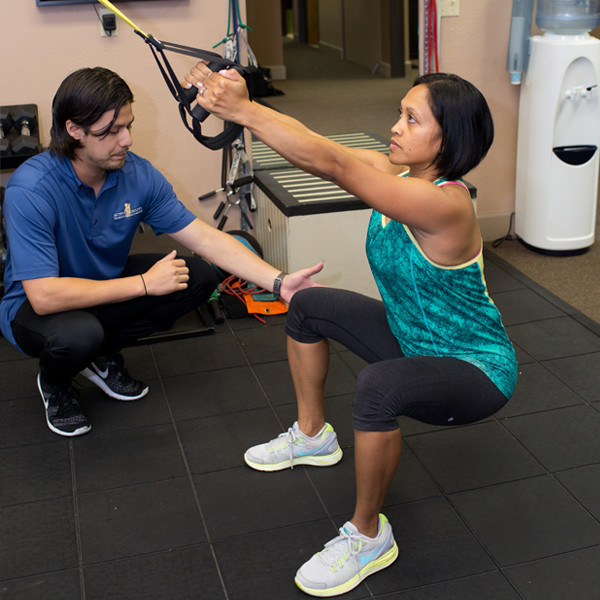 Corrective Exercises
Working together, the Chiropractors and the Performance Coach, teach every one of our patients special strength, endurance, or stability exercises to help correct their own unique problem. In most cases, these exercises can be performed in the comfort of your own home and can improve the effectiveness of your treatments. Specific exercises and stretches can help your body recover from an injury more rapidly and, if continued, can help prevent the issue from developing again.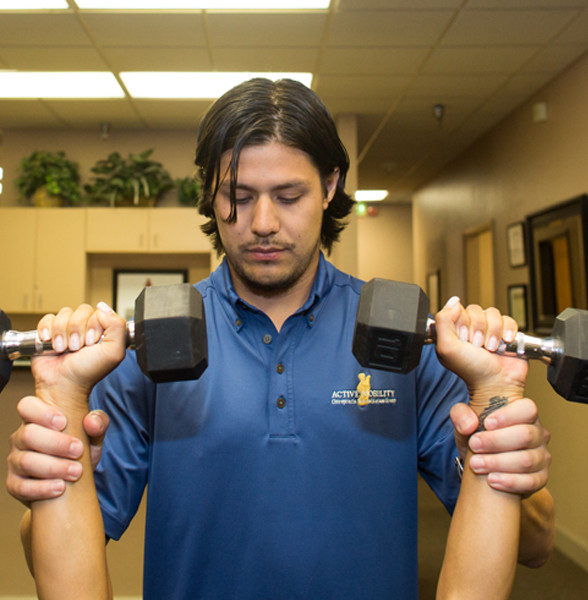 Personal and Group Training
Our personal training program is an excellent opportunity for individuals who want to be held accountable and succeed. We meet and challenge all of our clients regardless of age and fitness level. Our Group Training program was created to satisfy all levels of fitness but in more of a group type setting. We offer group training classes in the mornings, afternoons, and evenings with a maximum of 10 people per class. We have a wide selection of classes that will challenge all fitness levels.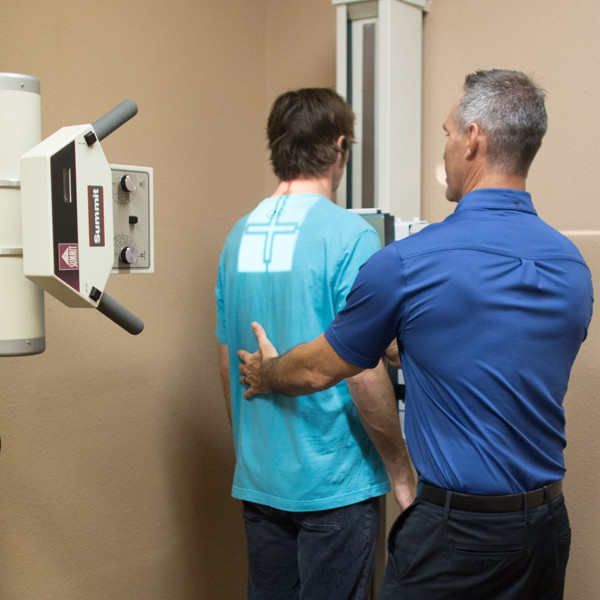 Onsite X-Ray
As a sports rehabilitation practice, many of our patients require x-ray examination to help diagnose the extent of injury to bones and joints. Our in-house digital X-ray facility allows our doctors to quickly and safely evaluate any region of the body prior to chiropractic treatment.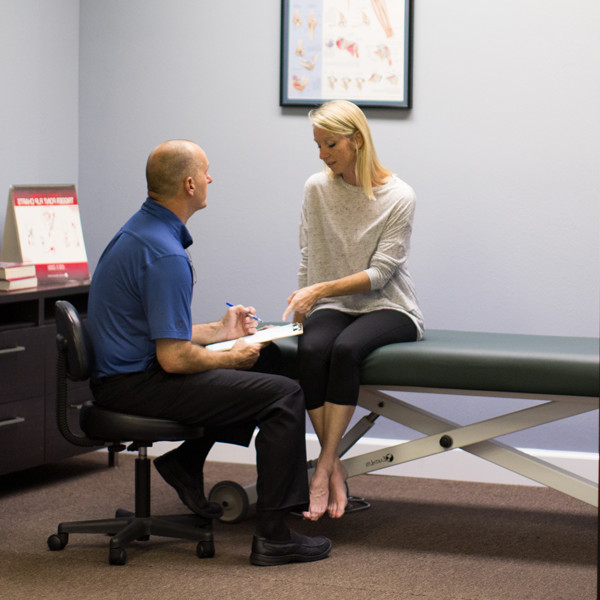 Lifestyle Advice
We often find it helpful to 'coach' our patients on certain activities they should avoid or do differently to prevent aggravating their particular health challenge. Our goal is to help every patient achieve a fulfilling and happy lifestyle full of the activities they enjoy most. We recognize that each of our patients is a whole person, and helping them reach true health and wellness is a collaborate effort between our professionals and our patients.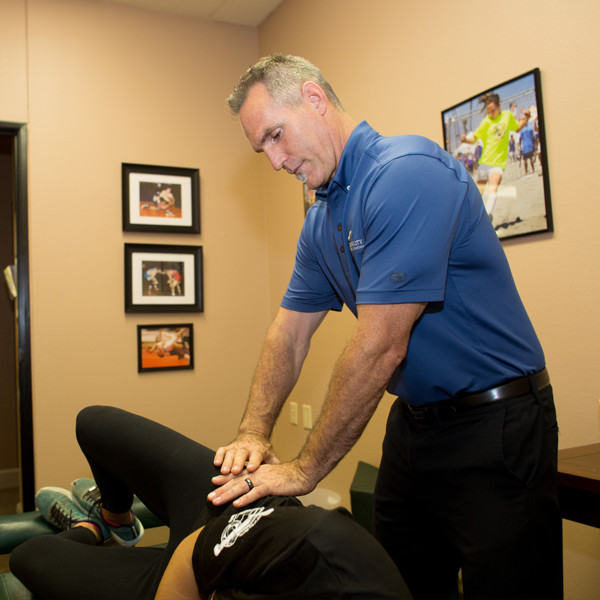 Young Athletes
Our providers and staff are extremely passionate about contributing to the success of our young athletes. We work closely with Rancho Buena Vista High School, Vista High School, Vista Pop Warner, Cal State San Marcos, and many other local community sporting programs. We perform pre-participation physical exams, concussion screenings, injury treatment and prevention, customized performance training for every sport, and much more. Our goal is to team up with aspiring young athletes throughout our community and help them achieve their personal best while staying injury free.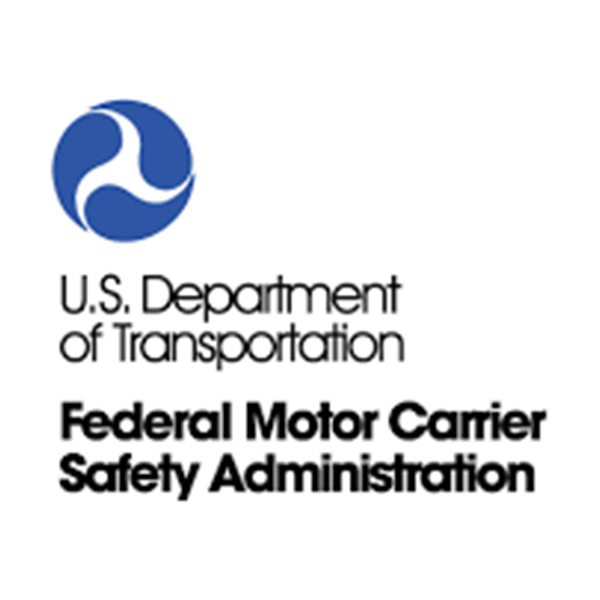 DOT Medical Examination
Active Mobility Chiropractic is licensed to perform DOT Exams.
The physical exam will include: past or recent illnesses and injuries (including head and brain injuries), Vision acuity, Hearing disorders, Heart disorders, High blood pressure, Muscular weakness or disease, Diabetes, Digestion, Respiratory problems, Lung, kidney, liver, and nervous system health. You must pass all DOT physical requirements in order to be cleared for your CDL medical card.
Please bring with you: Glasses if vision requires a prescription, list of medications with dosages, yearly clearance letter from Cardiologist or for other chronic conditions (if applicable).
Department of Transportation Website
Cost: $90
Services